Pesantar fishes in some of the most demanding conditions in the world. The company owns a 90 meter catcher-processor vessel called M/V "EchizenMaru".
The vessel processes and freezes on board the different species in two main presentations: Headed, Gutted and Tail off (HGT) and fillets.>
To ensure the safety of the crew, the company complies with very strict guidelines set by the Argentine authorities. The vessel undergoes significant third-party controls before the start of each fishing trip. Multimillion dollar investments are made on an annual basis to ensure the vessel is in top-notch condition.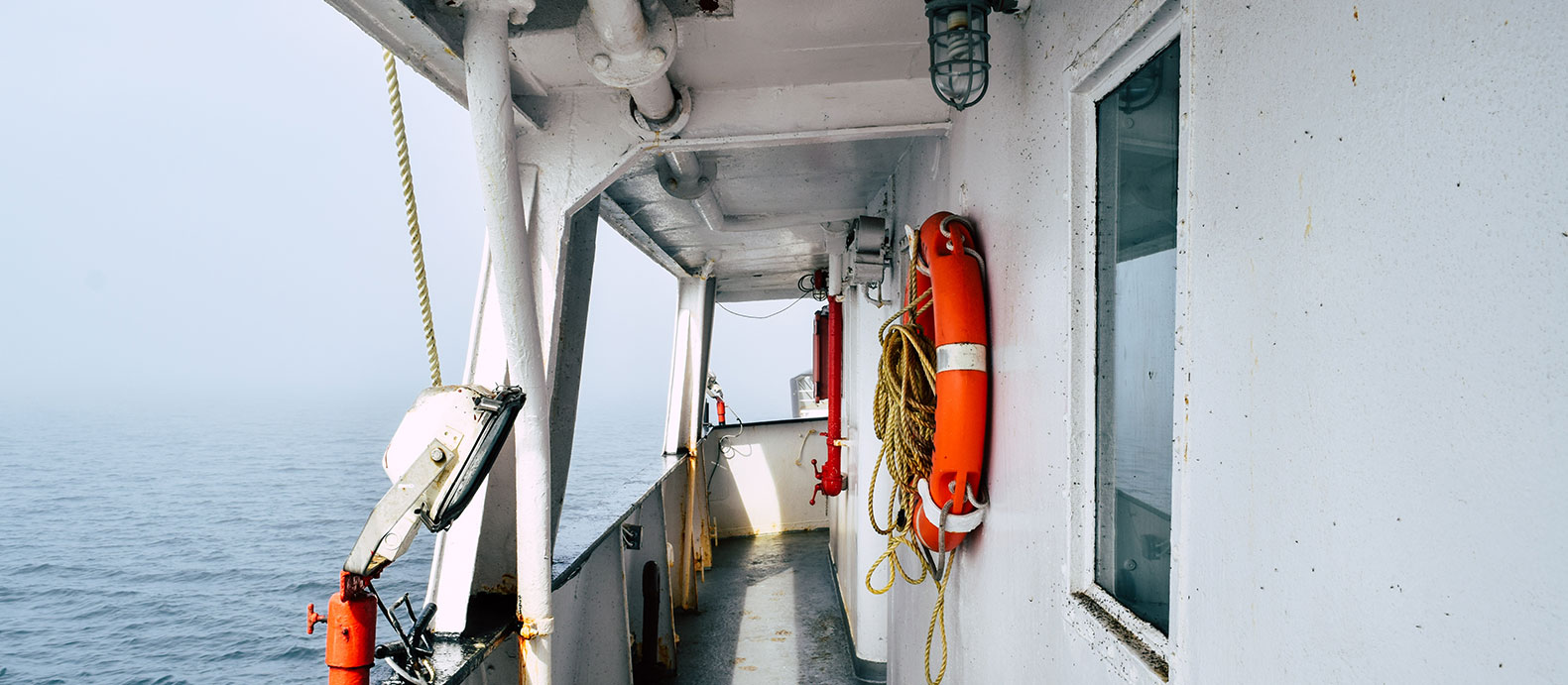 It is a a true floating factory, equipped with the latest technology for detecting, catching, processing and packing fish.
CHARACTERISTICS
The vessel is equipped with a flexible platform for manufacturing of fishblock, surimi, HGT fish, and fishmeal. Starting in September 2008, major structural reforms took place.
BUILDING DATE AND SITE
1981, Japan
EQUIPMENT
Main engine 5250 HP. Length: 100 m. Two 55-ton-each Rolls-Royce electrical winches, and two 40-ton-each midwater winches.
CATCH CAPACITY
18,000 tons a year.
MANUFACTURING CAPACITY
85 tons of surimi or 50 tons of fillet block and 9 tons of fishmeal a day.
HOLD CAPACITY
1,250 tons of frozen operationss and 300 tons of fishmeal.
Operations
on land
Our premises are on the shores of the Beagle Channel. With a total built surface of 6.000 m2 over a land of 25.000 m2 it is the largest of its kind in the area.
This constitutes at present the operational base, with administrative offices, a hotel for crew accommodation, warehouses for input fishing gears and spare parts, classroom for staff training, a repair shop, and two cold storage chambers with a total capacity of 900 Tons.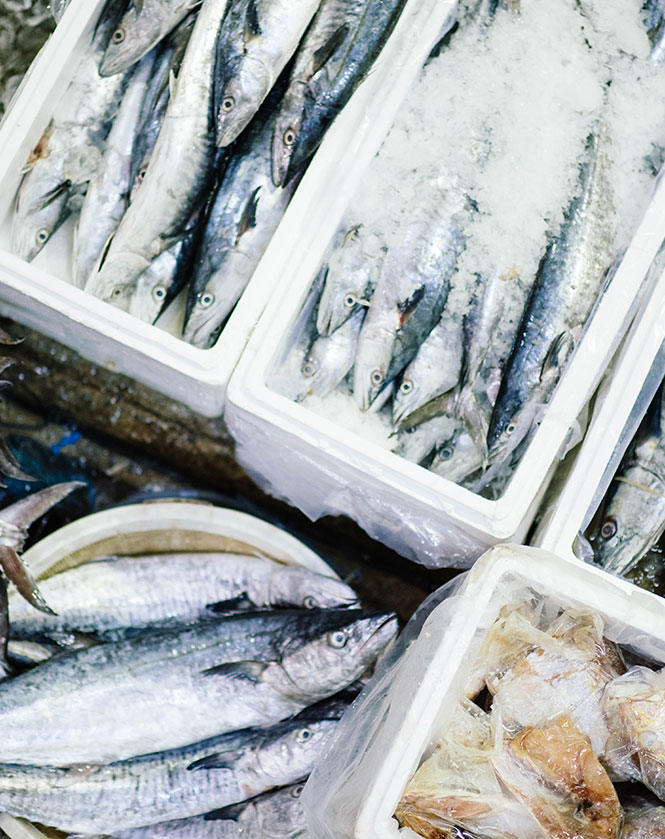 Contact Us
Want to receive our products? Let´s Talk
WHERE ARE WE?
Operations
Commercial Office